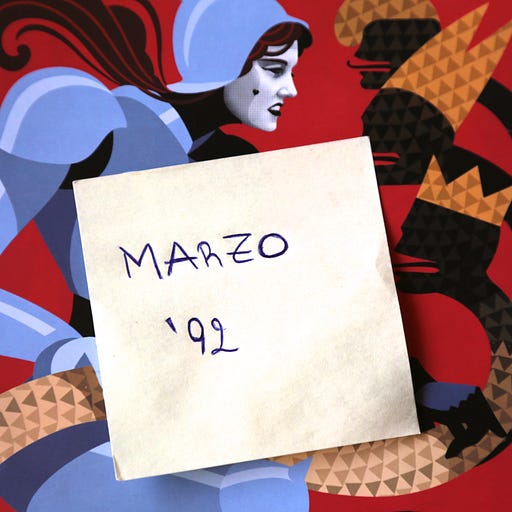 Mar 9 • 4M
Marzo '92. "Assaliamo le città"
This episode is for paid subscribers
Storie dai Balcani alla vigilia dei 30 anni dall'inizio delle guerre nell'ex-Jugoslavia // Stories from the Western Balkans on the 30th anniversary eve of the Yugoslav Wars
Marzo 1992.
Nell'ex-Jugoslavia è scattata la missione dell'UNPROFOR, la nuova Forza di protezione delle Nazioni Unite [puoi recuperare qui l'ultimo episodio di BarBalcani - Podcast].
L'8 marzo arrivano in Croazia i caschi blu messi a disposizione da Belgio, Paesi Bassi, Lussemburgo, Paesi scandinavi, Canada, Argentina, Cecoslovacchia, Polonia e altri Pae…
This episode is for paid subscribers