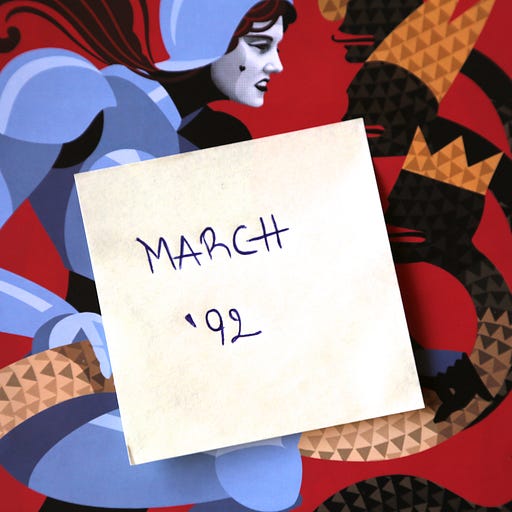 Mar 9 • 4M
March '92. "We attack cities"
This episode is for paid subscribers
Storie dai Balcani alla vigilia dei 30 anni dall'inizio delle guerre nell'ex-Jugoslavia // Stories from the Western Balkans on the 30th anniversary eve of the Yugoslav Wars
It is March 1992.
In former Yugoslavia the mission of UNPROFOR, the new United Nations Protection Force, has started [you can listen to the latest episode of BarBalkans - Podcast here].
On March 8, the Blue Helmets from Belgium, the Netherlands, Luxembourg, Scandinavian countries, Canada, Argentina, Czechoslovakia, Poland and other countries from all ove…
This episode is for paid subscribers